Blueberry Ginger Hemp Smoothie Recipe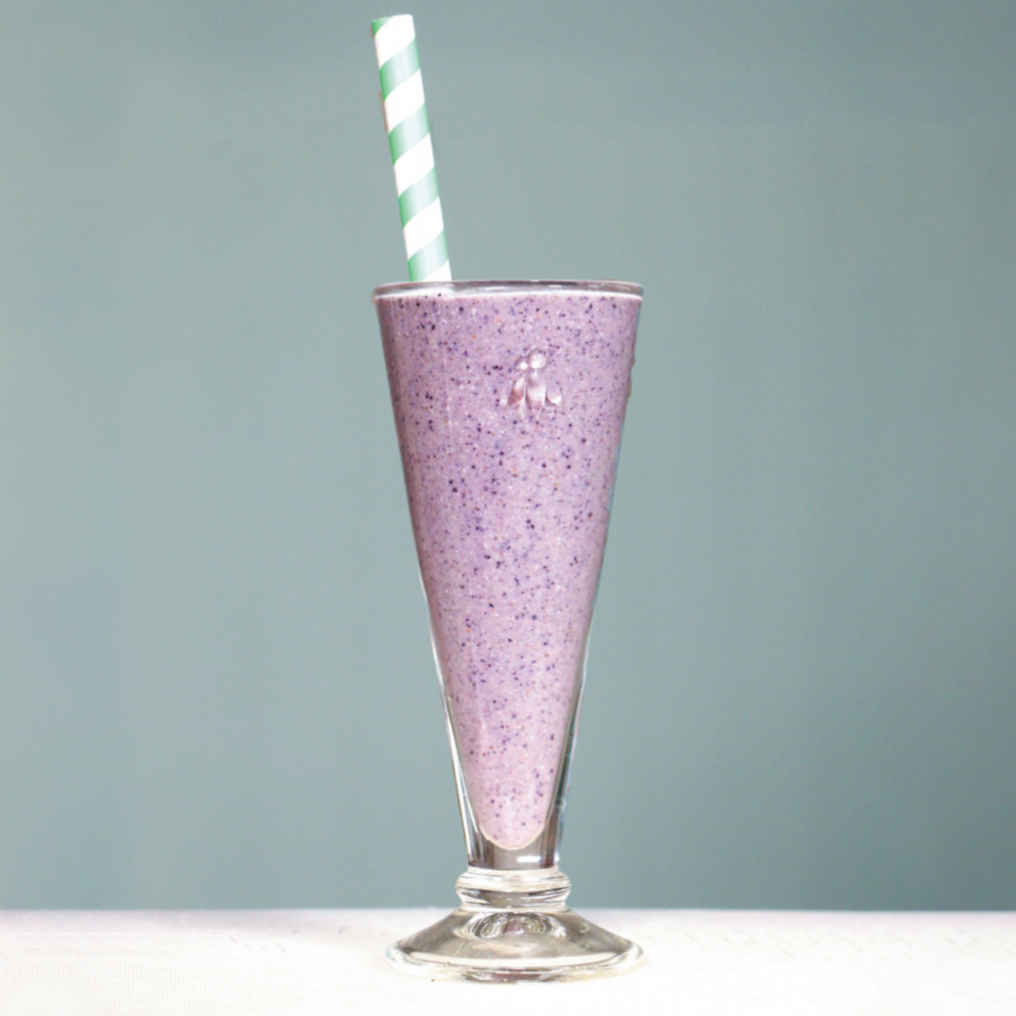 Servings: 
Preparation time: 

Method: 
Treat yourself to a nutritious snack with our Blueberry Ginger Hemp Smoothie. Start with a ripe banana and half a cup of frozen blueberries for a full serving of fruit. Then add a heaped teaspoon each of grated ginger and tahini, for flavour and texture. Next, add two heaped tablespoons of our signature Hemp Hearts and a tablespoon of our Hemp Protein Powder. The natural healthy properties of hemp make this smoothie a fortifying treat! Finally, add three quarters of a cup of almond milk or water and blend all the ingredients until smooth. This sweet, zesty smoothie makes a perfect snack, dessert, or breakfast on the go.

Ingredients:  
1 ripe Banana
1/2 cup of Frozen Berries
1 heaped teaspoon grated ginger and tahini
2 heaped tablespoons 13 Seeds Hemp Hearts
1 tablespoon 13 Seeds Hemp Protein Powder
3/4 cup almond milk or water
Once you have tried this recipe, please let us know how they taste! 
Also, please let us know your preparation time and servings so we can update the average's for our 13 Seeds Family!